And there is a brand new shiny blog
HERE
!!!! Thank you!
www.wendywilsonphotoblog.com
This amazing lady was so incredibly kind! She was not only beautiful but so sweet! We did bridal photos at
Fort Morgan
before their laid back beach ceremony! Congrats Stephanie and Blake!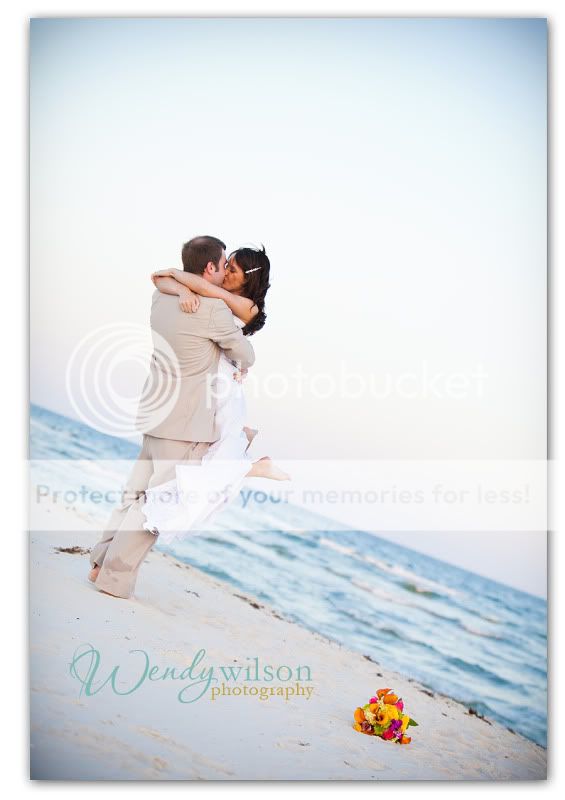 Next up we have a gorgeous celebration in downtown Mobile. The ceremony was at the
Cathedral
and the reception was rockin! Congrats to Rachael and Chad!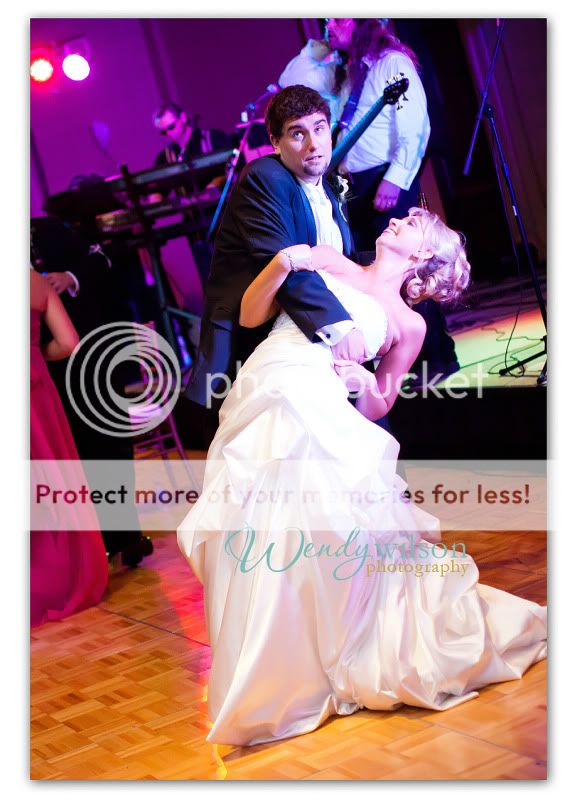 This warm May wedding was held at
Magnolia Manor
and it was so much fun! Congrats Mary Kate and Dreher! You two are so awesome!!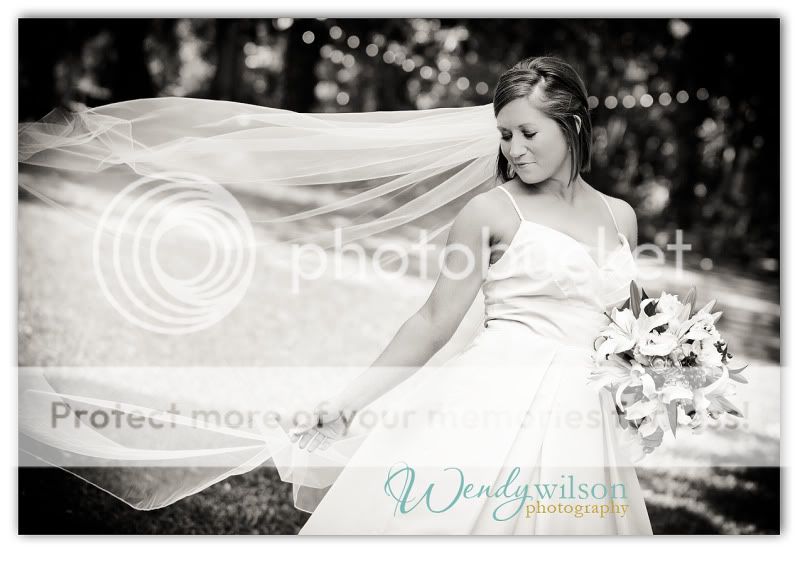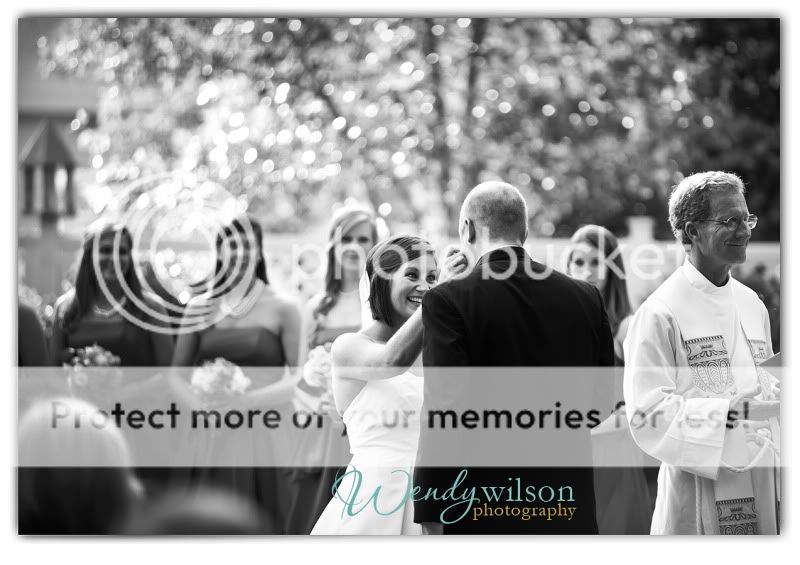 I had the chance to work with the amazing Dana Goodman on this event! Brides, having a
wedding planner
makes a HUGE difference on the Big Day! Check out their awesome Candy Bar!
Congrats Stephanie and Adam!
The reception in all its glorious detail was held at
The Peninsula Golf Club
!
Now this is probably my all time fav shot of a groom seeing his bride for the first time! Chassidy and Jake, you guys are gorgeous and amazing and I wish you all the best!
The candlelit ceremony and the reception were held at
The Museum of Mobile
.
And that's Part 2, whew! More to come as we look back through 2011!
Can you believe this? That 2012 is knocking on our doors and 2011 is so soon to be filed away in the chapters of years gone by? I certainly can't! This year has felt like a whirlwind. A Speedy-Gonzalez type adventure that I couldn't slow down and wanted to push pause on so many times. How is it that when you get older the years just go by faster? I remember when this phenomenon started. It was summer going into eighth grade. No sooner had I heard the last bell ring for class that I was going back to those halls and wishing for just one more day of summer! It must have something to do with just enjoying life, and I guess they do say it for a reason, "Time flies when you're having fun!" Well, this year was so fun. I have so many beautiful people to thank for that. So many moments I was allowed to be a part of that made up a year of blessings for me. It's incredibly hard to choose photos for the blog on any other post, but especially when trying to commemorate a year that was more than I could have asked for. Ever. From old friends that are near and dear, to some I have known since they were 10 years old, to some who have made new places in my heart just by meeting them this year... I have had THE best time being a part of your days, your new beginnings, your laughter and your tears. All I can say is Thank You. A big ol', huge, king-sized, over the top and running over THANK YOU. It had been the pleasure of my year to serve you!
And now, for fun, I just wanted to share some of my personal memories from a few recent weddings! Part Uno of a year in review!
This lovely lady is a dear friend. Here she gets ready for the reception with her best friend.
This is her parents... dancing to their own first dance song from their wedding day.
Seeing Dad for the first time in her gown...
Super special moment! That fella marrying those two? Yeah, that's MY man!
When life hands you rain, dance in the puddles!
A sweet image because the Groom is a DJ! Loved the way his ring looked surrounded by that sunset reflection!
What?? Can't a guy and his groomsmen enjoy a bicycle built for two?
Now this beautiful lady, well I have known her since she was in about 6th grade! Here she is, getting ready for that big moment...
This awesome shot was taken by my assistant, Teri Lynn. I love how she sees things!
Oh, that moment right before you see him for the first time! This is IT!
Just having a little fun...
Father-Daughter dance. This one was special.
I love to see Mom's face during this moment... even more when this Mom has been in my life for about 15 years!
Always love a good shot of the BLING!
Another awesome image by Teri Lynn, always seeing these sweet little moments...
This lovely lady was such a beautiful bride!
Nothing like the unspoken words in those eyes...
The ladies at the
Ezell House
are so wonderful, and I have had the privilege of shooting many weddings and bridal portraits there. I absolutely love the challenge of being creative and finding new, exciting ways to shoot in the same place. There is never a lack of unique imagery that comes from working at the Ezell House!
And that's Part One! I hope to be back before 2012 makes its debut and share more from a jam-packed year!!